• Alcove • American Bath Factory • Bathtub • Custom • Freedom Collection • Grab Bars • Safety • Seniors • Shower • Sistine Stone • Tile • Walls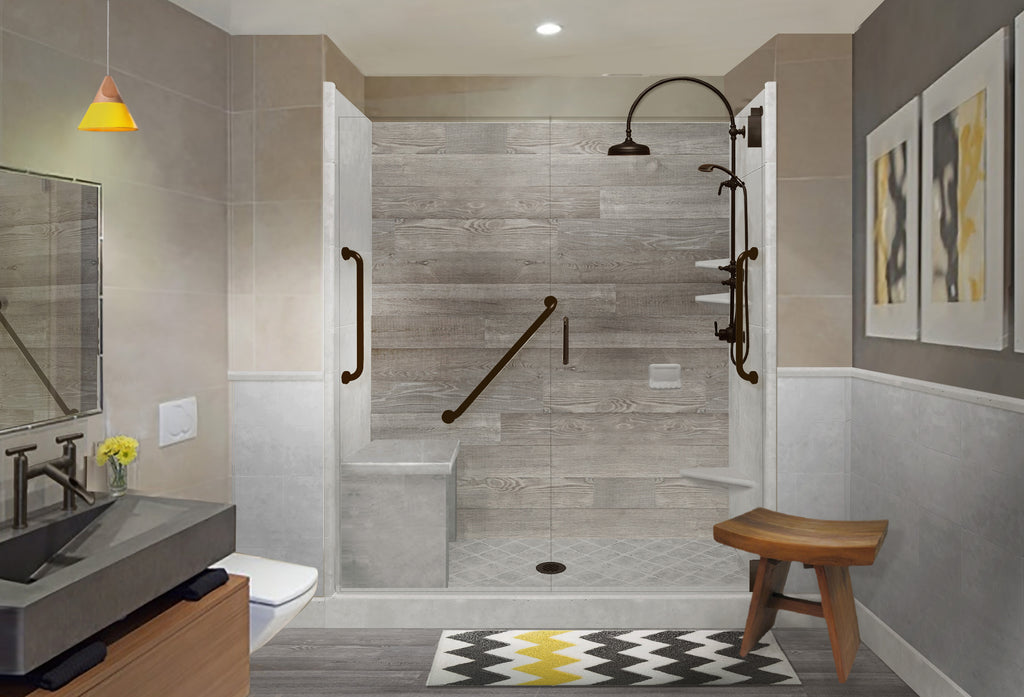 American Industrial is a hot remodeling trend today in all areas of the home and will continue to be for decades. Whether you want an out of the box solution or a custom design that is all yours, a Sistine Stone shower kit may be the perfect solution for you to up-style your bathroom. A truly designer bathroom that would set you back $30,000 if you were to have it built using traditional bathroom remodeling methods would be a great DIY project that can be accomplished in a weekend for about $4,500. ($5,000 If you add a matching sink)  This...
---
• Freedom Collection • Grab Bars • Safety • Seniors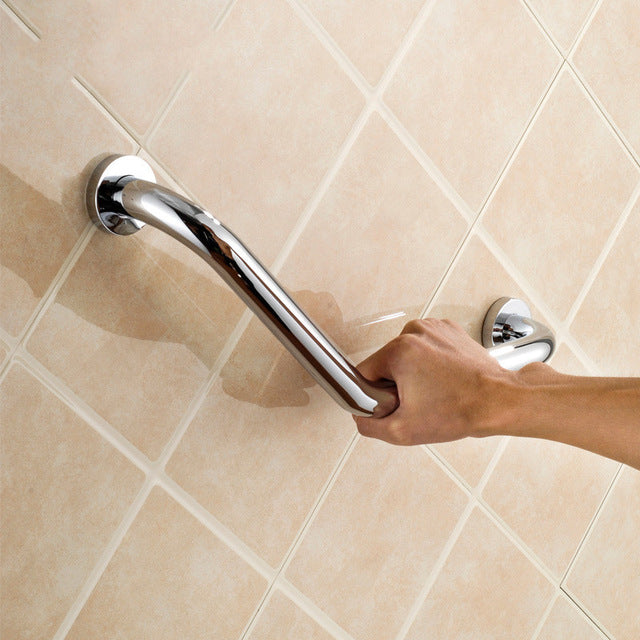 Is your bathroom safe for seniors? According to the National Institute on Aging (NIA), more than one in three seniors over the age of 65 fall each year and 80 percent of these falls are in the bathroom. Reduced mobility, poor muscle coordination and eyesight mixed with a slippery surface are some of the main reasons why. Health experts have identified challenges seniors face in a bathroom such as: Getting in and out of the bathtub or shower stall Standing and taking a shower Sliding shower doors that move suddenly Wet and slippery floors Bathmats that move Using towel bars, sink tops...